Nov 2018
A lovely article has been written in the News Shopper on the back end of our pop up at the Glades. We really have come a long way since that little Xmas wish.

---
Oct 2018
We are excited to announce that we will be popping up in the Glades 23rd-25th October. Expect activities, competitions and an exciting display of our new products.
---
Feb 2018
Our midnight black and royal blue lockers are to be featured on the upcoming series of 60 Minute Makeover. Keep your eyes peeled!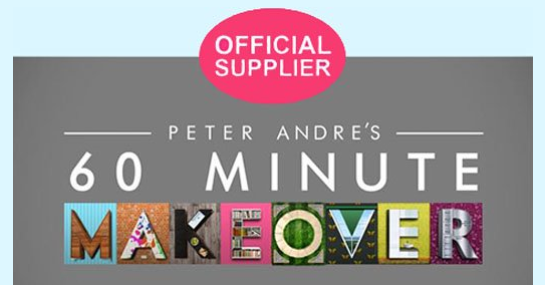 ---
June 2017
You can find us at Bromley charter market on Saturday 3rd. We'll be handing out balloons and be holding a free giveaway; the winner will be announced on the day!
---
May 2017
Two lovely articles have been written about us by the Bromley Times. We'd like to thank everyone for their support.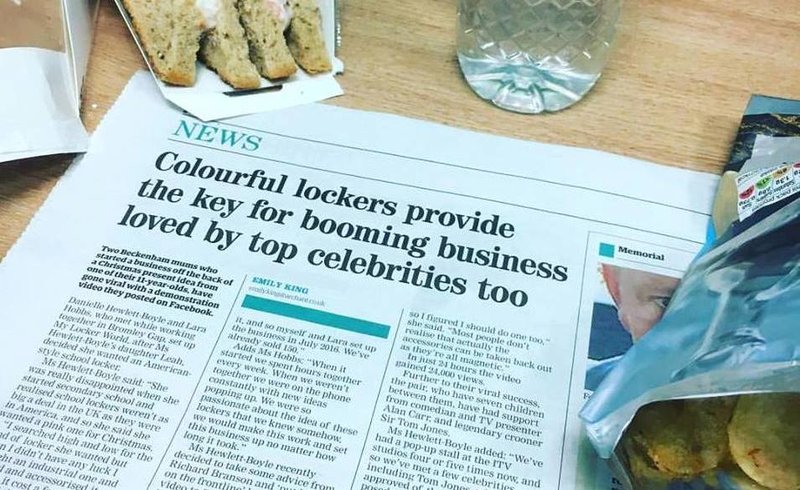 ---
April 2017
Excited to announce that our lockers will be available to view and purchase in the home boutique section of Torza!
22 Station Square, Petts Wood, Orpington, BR5 1NA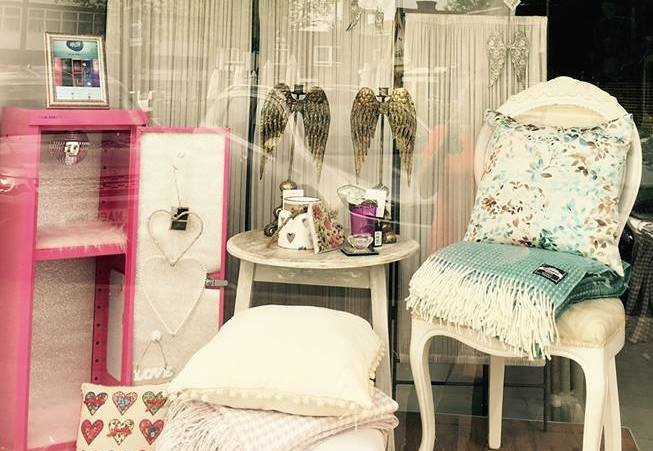 ---
March 2017
Starstruck meeting Tom Jones. Getting his approval was lovely.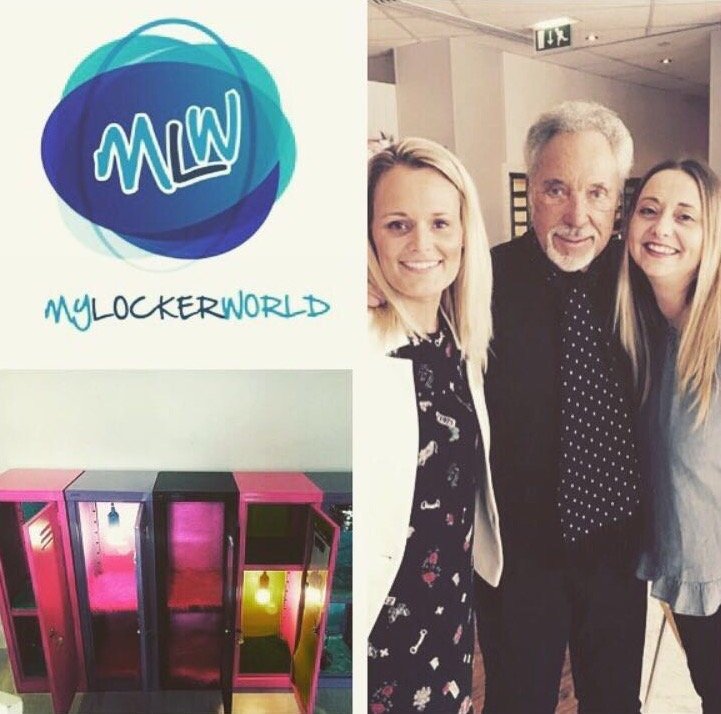 ---
Feb 2017
Thank you to everyone who entered the competition to win a locker. 
Congratulations Joanne Banks!
---
Nov 2016
Career talk with Year 11 students at the Ravensbourne School. We're grateful for the opportunity to inspire future entrepreneurs to work hard and follow their dreams.

---
Nov 2016
Allison Hammond loved the lockers at ITV studios.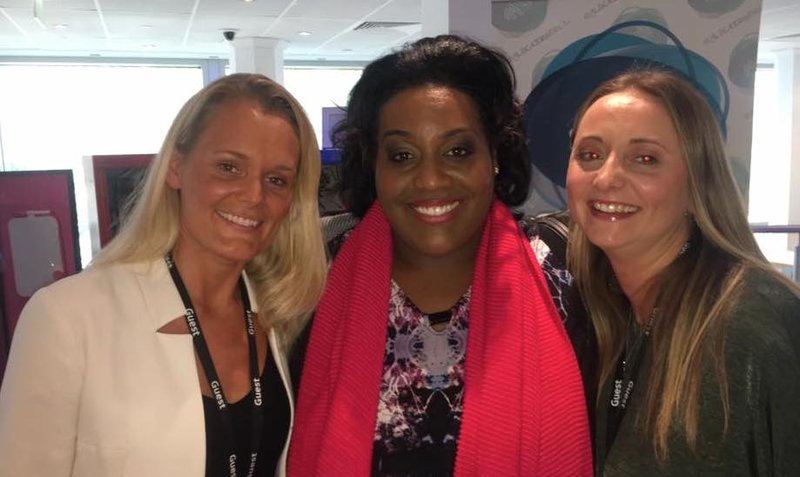 ---
Oct 2016
We're going to be promoting our lockers at ITV studios on a regular basis!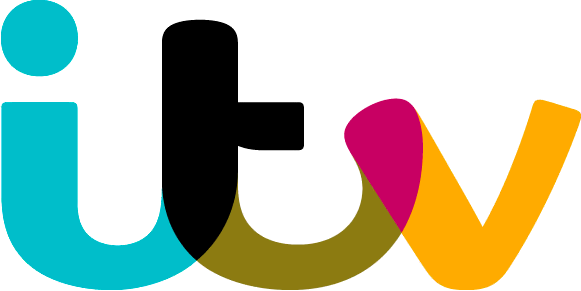 ---
Oct 2016
We've had a successful promotional day at Bromley Market with our mini-me's.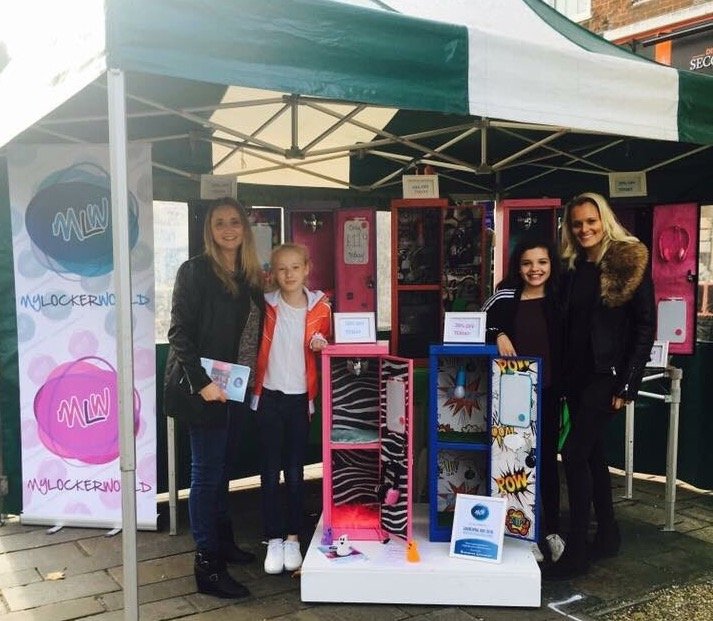 ---
July 2016
Alan's on board!